Estates and Wills Solicitor
Planning for the future is something we should all be thinking about, regardless of our age. If you hold any property/valuable possessions and/or you have dependents, you should absolutely seek legal advice. We support local individuals and families with:
Making and validating Wills (also known as Probate)
Power of Attorney
Tax Planning
Formation of Trusts
Family Agreements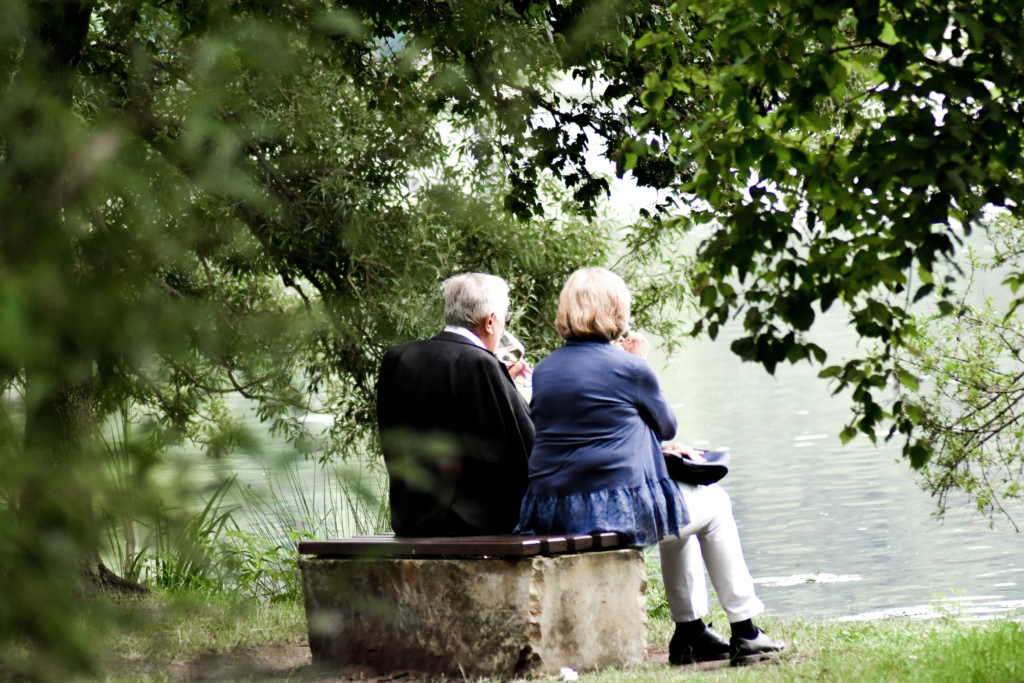 If you have a legal enquiry or would like to find out more about our services, please get in touch.