What Our Clients Have to Say
Paul McDonald
"I didn't have long to wait to see a solicitor, and first class service."
What Our Clients Have to Say
Brian McKeown
"Simply the best."
What Our Clients Have to Say
Courtney Higgins
"Brilliant and always make time for you."
Solicitors at the Heart of the Community in Northern Ireland
Fisher and Fisher & Fisher Solicitors established in 1898 in Newry, is one of the longest established legal practices in Northern Ireland. With a long standing trusted reputation for quality legal advice, Fisher & Fisher's experienced team can support you, your family, and your business with all your legal requirements.
Fisher & Fisher is at the heart of the local community with six offices located across County Down and into Antrim including in Newry, Rathfriland, Newcastle, Kilkeel, Donaghadee, and Belfast.
We are proud of our experienced team of 40 employees across the business. From the longest serving member to the newest recruit, you can be assured you are in safe hands.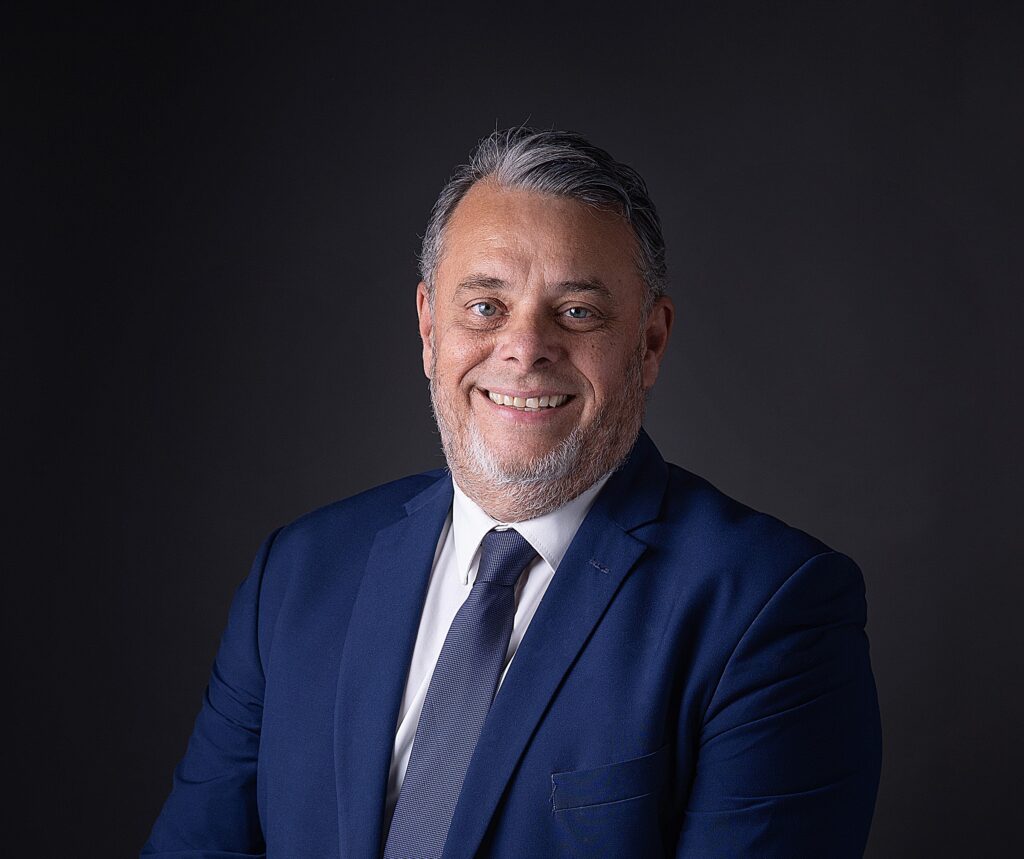 Ronan is a Director of Fisher & Fisher Solicitors and has had many years of local experience dealing with commercial and corporate matters, property and debt litigation. He also represents clients in high value, serious personal injury cases. For a private consultation please email law@ffsolicitors.com
Jacqueline is a Director of Fisher & Fisher Solicitors and was admitted to the roll of Solicitors in Northern Ireland in 2003 following practising law in London. From qualification, Jacqueline has specialised in family and children law. She is a member of the Children's Order Panel, the Children's Court Guardian Panel and the Hague Convention Panel.
"Any problem; go here FIRST. They will do all that can be done and do it as well as anyone could, miracles don't even cost extra and can't get over that they act like once a client, always a client and will give you quick free guidance on things that hiring them would be more costly than pursuing through other means. Complete trust in them for all matters and appreciate that they treat you so well."
As Northern Ireland based Solicitors, we have established offices in six different locations for our clients convenience.
    Newry Office
    9 John Mitchell Place,
    Newry, BT34 2BP
    028 3026 1811
    028 3026 7939
    law@ffsolicitors.com
    Rathfriland Office
    1 Newry Street,
    Rathfriland, BT34 5PY
    028 4063 0217
    law@ffsolicitors.com
    Newcastle Office
    11 Causeway Road,
    Newcastle, BT33 0DL
    028 4372 3059
    law@ffsolicitors.com
    Kilkeel Office
    5 The Square,
    Kilkeel, BT34 4AA
    028 4176 5083
    law@ffsolicitors.com
    Donaghadee Office
    16 New Street,
    Donaghadee, BT21 0AG
    028 9188 8388
    law@ffsolicitors.com
    Belfast Office
    165 Sandy Row,
    Belfast, BT12 5ET
    028 9024 7050
    law@ffsolicitors.com
If you have a legal enquiry or would like to find out more about our services, please get in touch.